As artificial intelligence (AI) is becoming increasingly prevalent in our lives, the need for effective AI regulation is becoming more and more pressing. AI technology has the potential to revolutionize many aspects of our lives, from healthcare to transportation, but with this power comes the potential for misuse and abuse. Without adequate regulation, AI could be used to exploit vulnerable populations, compromise consumer privacy, and reinforce systemic biases and injustices. To ensure that AI is used responsibly and ethically, it is imperative that governments and organizations around the world create and implement regulations to protect consumers and ensure fairness.
The history of AI and its regulation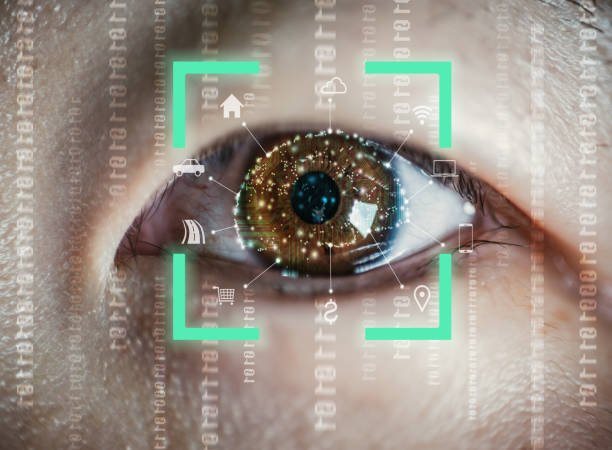 The use of artificial intelligence (AI) is not a new concept, as it has been around since the 1950s. It wasn't until the 2000s, however, that AI started to become more commonly used in various industries and fields, such as banking and medicine.
Since then, the prevalence of AI has increased exponentially, with the technology being used in everything from healthcare and transportation to autonomous weapons systems and smart homes. This surge in usage has resulted in a need for regulation of AI technology to ensure it is being used ethically and safely.
The history of AI regulation is relatively short, with the first laws being proposed in the early 2000s. These initial laws were designed to protect consumers and provide guidelines for AI companies to follow. However, these laws have not kept pace with the rapid development of AI technology, leaving many aspects unregulated.
Today, the need for strong regulations for AI is greater than ever before. In addition to protecting consumers from potential harm, these regulations can also ensure fairness in areas such as hiring, pricing, and decision-making processes. The failure to develop effective regulations could lead to disastrous consequences, so it is essential that governments and other stakeholders act swiftly to protect consumers and ensure fairness.
The current state of AI and its impact on society
AI technology is advancing at an unprecedented rate and is now being used in many industries, from healthcare to finance. As AI has become more accessible, its use has increased exponentially, making it a key factor in the success of businesses and organizations around the world. AI is being used to make decisions, optimize operations, and automate processes in a range of areas including customer service, marketing, finance, and healthcare. However, due to its rapidly evolving nature, it is important to consider the potential risks and implications of this technology, both for individuals and for society at large.
AI can bring about numerous benefits for businesses and individuals, such as improved efficiency and cost savings. However, it can also lead to adverse outcomes if not properly regulated. AI can lead to discrimination based on biased datasets, lack of transparency, and privacy issues. Additionally, unregulated AI can enable unethical behavior, such as algorithms that are used to manipulate consumer behavior. For these reasons, it is essential to ensure that proper regulations are put in place in order to protect consumers and ensure fairness.
The dangers of unregulated AI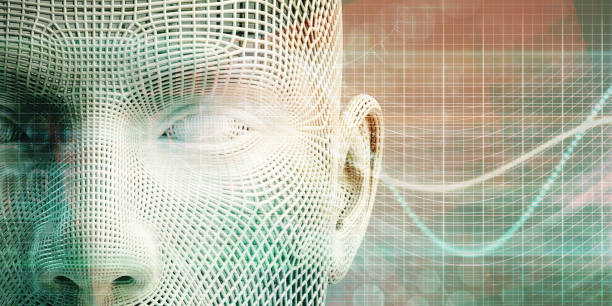 Unregulated AI poses a threat to society due to the potential for bias and discrimination. AI algorithms can be easily manipulated to favor certain groups or types of data, leading to unfair and unethical outcomes. Unregulated AI can also lead to privacy violations, as AI algorithms are often used to collect and store personal data. Without proper regulation, this data could be misused or sold without the user's knowledge or consent. Additionally, unregulated AI can lead to costly mistakes or even harm if mistakes are not detected or addressed quickly. As such, it is essential that AI be properly regulated in order to ensure consumer safety and fairness.
The need for AI regulation
As AI technology continues to evolve and become more prevalent in our lives, the need for regulation has become increasingly clear. AI has been shown to have a powerful impact on society, influencing everything from finance to healthcare. If left unregulated, AI can lead to serious implications for fairness and safety, creating an environment that is not conducive to equitable outcomes. Without the proper regulation, AI risks becoming a tool of oppression and discrimination. To ensure that AI technology is used responsibly and ethically, it is essential that governments and other regulatory bodies put forth effective guidelines and policies to protect consumers and promote fairness.
What AI regulation could look like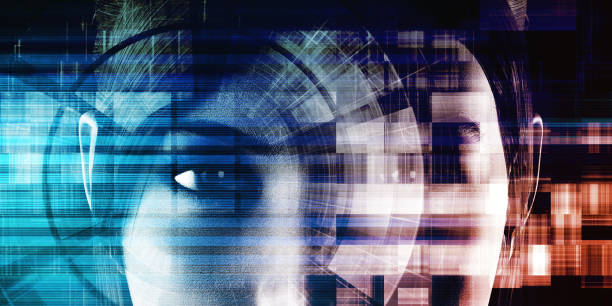 AI regulation could include rules to ensure fairness, accountability, and transparency. This could mean mandating that companies provide access to data used in their AI systems and create user-friendly controls for consumers to protect their personal data. It could also mean providing guidance for companies on how to address potential biases in their AI algorithms and how to resolve conflicts between machines and humans. Additionally, regulations could also help set limits on the use of AI technologies in fields like healthcare, finance, and criminal justice. Finally, laws could be enacted to protect citizens from cyber attacks and unauthorized access to their data.