Artificial technology and artificial intelligence have already had a profound effect on the way we live, work, and interact with each other. However, it is only recently that the intersection of AI and society is beginning to be explored in detail. In this blog post, we will be looking at the social implications of artificial intelligence, and how it affects our lives, both now and in the future. We will discuss the potential positive and negative impacts of AI and how we can use it to shape a better world. Join us as we take an in-depth look into the intersection of artificial intelligence and society.
The changing landscape of AI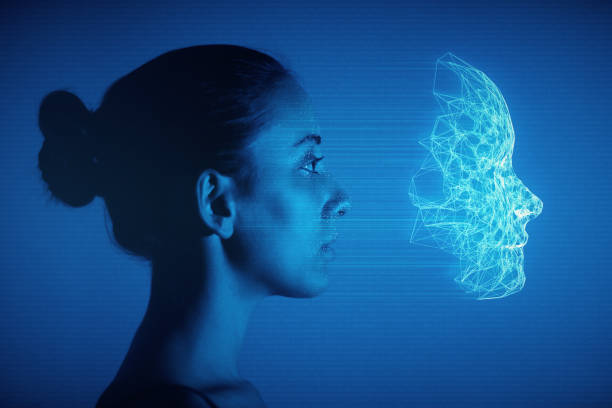 The introduction of AI into society has opened up a new intersection between technology and humanity. In recent years, AI has been integrated into many aspects of our lives, from personal assistants like Siri to self-driving cars. As a result, AI has revolutionized the way we interact with the world around us. It has brought about profound changes in the economic, social, ethical and policy implications of our society. But what exactly does this intersection of AI and society mean for our future?
From a technological perspective, AI can help solve complex problems more efficiently and accurately than ever before. It is being used to automate tasks that were once done by humans, creating new opportunities for businesses and individuals alike. With AI, it is now possible to track consumer behavior, anticipate customer needs and create products tailored to individual preferences.
AI is also changing the way people interact with each other. With AI-enabled tools, it is becoming easier for companies to make personalized recommendations based on user data. Furthermore, AI can be used to monitor and analyze conversations in real-time, allowing organizations to respond quickly to changing trends and customer needs.
At the same time, the intersection of AI and society brings with it important questions about how technology can be used responsibly. There are concerns over privacy and data protection, as well as issues related to potential biases in AI algorithms. It is important to consider these implications when integrating AI into our daily lives.
Economic implications of AI
AI is transforming the global economy, creating new opportunities as well as disrupting existing markets. AI can increase efficiency in existing industries, such as agriculture, finance, and transportation, while also creating new industries that don't exist today. With the potential to automate many jobs and tasks, the introduction of AI could create winners and losers in the economy. Therefore, it is important to understand the implications AI can have on the economy in order to ensure a positive outcome for all stakeholders.
Social implications of AI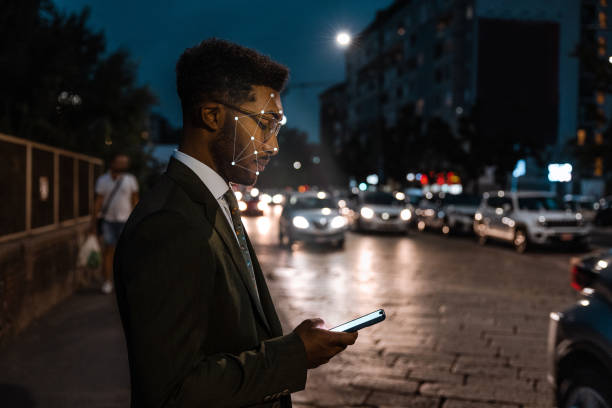 AI has the potential to change social structures and alter how we interact with each other. AI can be used to create digital assistants, robots, and autonomous systems that can impact our day-to-day lives. These systems can lead to a variety of implications in areas such as privacy, labor, and trust. For example, AI-enabled systems can make decisions that are not always transparent, meaning that individuals may not be aware of how their data is being used or why certain decisions are being made. This lack of transparency can create mistrust between people and the technology. Furthermore, AI-driven automation could lead to job displacement, requiring people to find new ways to make a living. Lastly, AI could also have an effect on our social networks and relationships as it can facilitate more personalized interactions.
Ethical implications of AI
AI has the potential to create ethical dilemmas, as its ability to act autonomously and influence decisions means it must be programmed to follow certain ethical codes. Issues such as data privacy, bias, safety, and trust are all potential issues that arise from AI, making it essential for society to consider the ethical implications before embracing its advances. AI also raises questions around accountability; when mistakes are made, who should be held responsible? As AI technology continues to progress and become more pervasive in our lives, it is vital that these ethical implications are considered and addressed in order to ensure we use this technology responsibly.
Policy implications of AI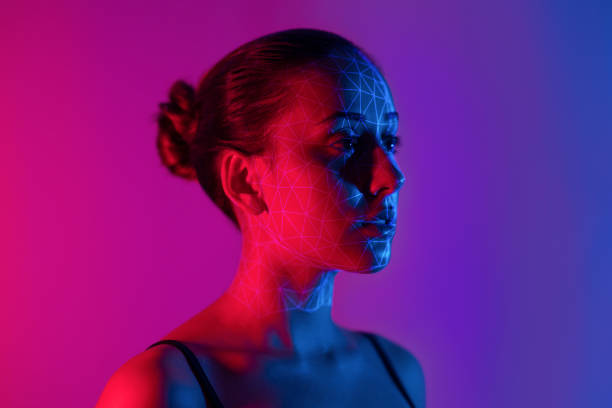 AI has the potential to transform public policy, from improving resource allocation to automating administrative processes. As such, there is a need for governments to develop and implement regulations to ensure AI systems are used ethically and responsibly. Policymakers must consider the implications of using AI to make decisions, such as how to regulate the use of data, ensuring privacy, and addressing concerns around bias and transparency. Additionally, governments should create guidelines for the ethical use of AI, as well as incentives to encourage development and adoption of AI-powered solutions.