Do you ever feel like technology is advancing so quickly that you can barely keep up? Artificial Intelligence (AI) is no exception – its applications have been rapidly transforming a wide range of industries, from healthcare to finance to transportation. In this blog post, we'll explore the top 10 AI applications that you may not know are revolutionizing your industry right now. From automated customer service to predictive analytics, AI is changing the way businesses operate and empowering them to take their operations to the next level. Read on to learn more about these amazing applications and what they could mean for your industry.
1) Agriculture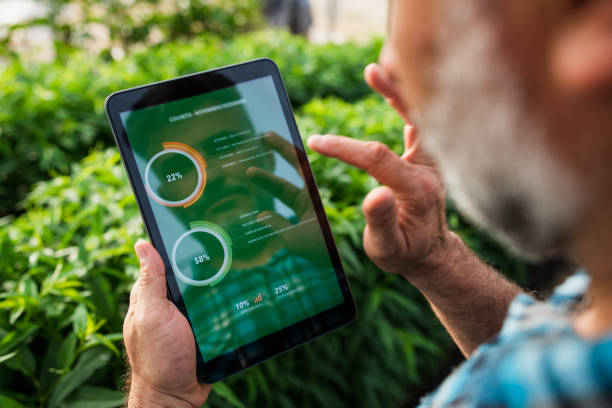 AI is changing the face of agriculture, from improving crop yield to automating farm operations. AI-driven solutions can help farmers better understand their crops, monitor irrigation, and predict pest infestations. AI can also help farmers make decisions about when and how much fertilizer to apply, which can reduce environmental impacts. Technologies like computer vision and machine learning are helping farmers optimize their operations and increase yields.
2) Automotive
AI is being used to revolutionize the automotive industry, from autonomous vehicles and personalized driving experiences to predictive maintenance and improved safety. Companies are leveraging AI to create advanced driver assistance systems (ADAS) that enable a vehicle to drive itself. AI is also enabling automakers to offer customers an enhanced driving experience, with more personalized and interactive entertainment, in-vehicle services, and safety features.
3) Banking and Finance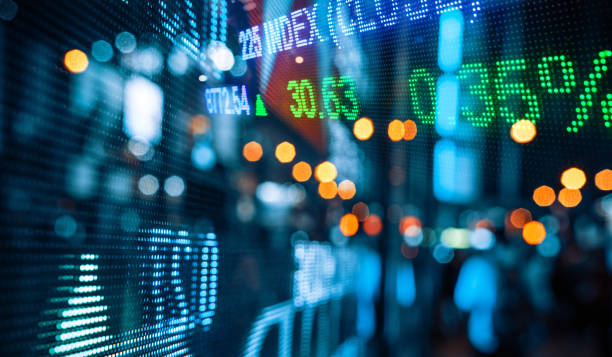 AI is helping banks provide more personalised services to customers, streamline operations, and detect fraud. AI-driven technology is also being used to offer smart financial advice and improve customer experience. AI-based bots are also being deployed in banking systems to automate transactions and help provide real-time insights into the financial market.
4) Cybersecurity
AI is being used to detect and prevent cyberattacks. AI algorithms can identify suspicious behavior and alert security teams, helping protect organizations from malicious actors. AI can also be used to automate the process of responding to threats, reducing response times and making it easier for organizations to respond quickly and efficiently.
5) Education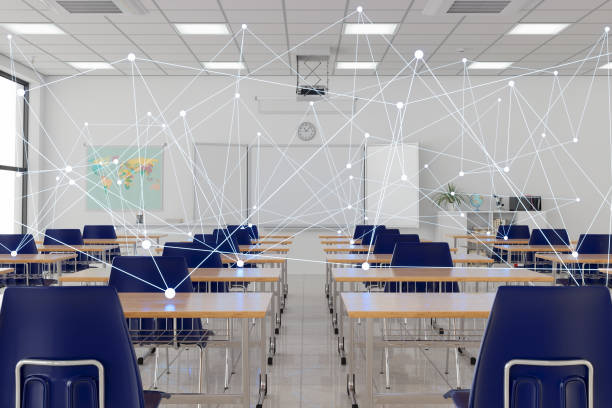 AI is transforming education through automated grading, personalized learning, and adaptive curriculum. It is being used to improve student outcomes and enhance classroom experiences. AI-based systems can detect patterns in student data, help teachers track progress and make decisions about what material to teach, and enable more accurate assessments of students' abilities. AI can also be used to automate administrative tasks such as tracking attendance and scheduling events.
6) Energy
AI is being used in the energy sector to better monitor and manage resources. It is helping to reduce energy consumption and increase energy efficiency, as well as improve the quality of services and reduce costs. AI is being used for predictive maintenance, forecasting, energy optimization, and asset management. AI-driven technologies are also being used to facilitate distributed energy sources, such as solar power and wind turbines, and optimize their use.
7) Healthcare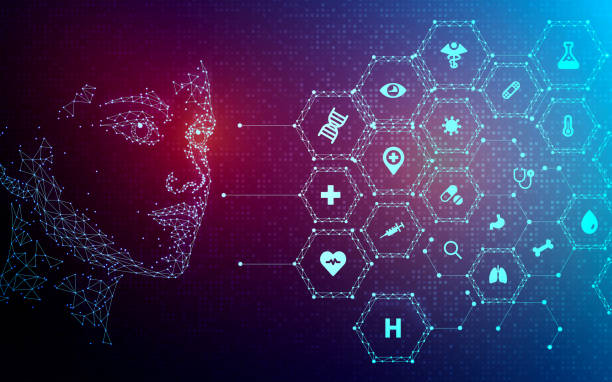 AI is transforming healthcare with applications such as medical imaging analysis, personalized medicine, patient monitoring, and more. AI can be used to diagnose diseases earlier, reduce medical errors, and provide more accurate treatments. AI is also being used to help analyze large amounts of medical data, improve the accuracy of diagnoses, and create personalized treatments for each patient.
8) Retail
AI is transforming the retail industry, from tracking customer purchase history to providing personalized recommendations. Automated checkout and self-service kiosks are allowing customers to shop more quickly and efficiently. AI-powered facial recognition technology is also being used to detect shoplifters.
9) Manufacturing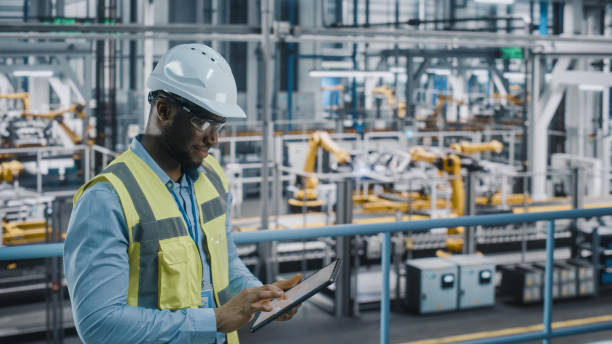 AI is transforming the manufacturing industry with automation, predictive maintenance, improved efficiency and cost savings. AI is helping manufacturers increase accuracy and quality control, reduce downtime, optimize production and cut costs. AI-enabled robots are also taking over some of the manual labor associated with production.
10) Sports
AI is being used in a variety of ways in the sports industry, from analyzing player performance to predicting outcomes. AI can help athletes understand their weaknesses and make the most of their strengths. It can also assist coaches in selecting optimal lineups and creating better training plans. AI-driven analytics are also being used to optimize fan engagement and improve customer experience.