As technology continues to advance and evolve, so too does artificial intelligence (AI). AI has already revolutionized the way we interact with the world around us, and the potential of what it can do in the future is extraordinary. This blog post will explore the top 10 predictions for the future of AI. We'll look at trends and predictions from leading experts in the field, and explore the potential implications of these predictions for the coming years. From healthcare to automotive, AI is set to revolutionize almost every aspect of our lives in the years to come. Stay tuned to find out the top 10 predictions for the future of AI!
1 – Data will become the new oil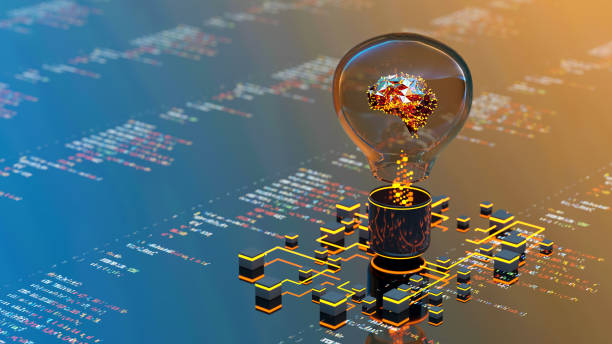 Data will become the most valuable asset of the 21st century. Just as oil powered the industrial revolution, data will fuel the technological revolution. Companies will collect, store and analyze data to gain insights and power their operations. Businesses will be able to better understand their customers, optimize processes and unlock new opportunities. Data will be the lifeblood of the digital age, enabling AI to make informed decisions and take powerful actions.
2 – AI will help us achieve true personalization
AI has the potential to revolutionize personalization and unlock unprecedented levels of customization. With AI-driven algorithms, businesses can gain valuable insights into their customers' needs and preferences, allowing them to tailor their offerings accordingly. AI can also be used to create more accurate customer segmentation, ensuring that businesses are targeting the right audience with their products and services. In the near future, we can expect to see AI playing a major role in providing truly personalized experiences for customers.
3 – Machine learning will get a boost
As AI continues to evolve, so too will machine learning. We can expect to see a shift towards more sophisticated and accurate algorithms that can better handle the ever-increasing amount of data. Machine learning will be used to create predictive models, helping to make decisions quicker and with greater accuracy. This will help drive faster decision making and automate processes, bringing new opportunities to businesses.
4 – Deep learning will go mainstream
Deep learning is a subfield of artificial intelligence (AI) that focuses on algorithms that are inspired by the human brain's structure and function. It is one of the fastest-growing areas of AI and is expected to become increasingly important over the coming years. Deep learning will become mainstream as more and more businesses start to use it for various applications. With its power to solve complex problems quickly and accurately, deep learning can bring tremendous value to companies in terms of cost savings, improved efficiency, and better customer service.
5 – Natural language processing will evolve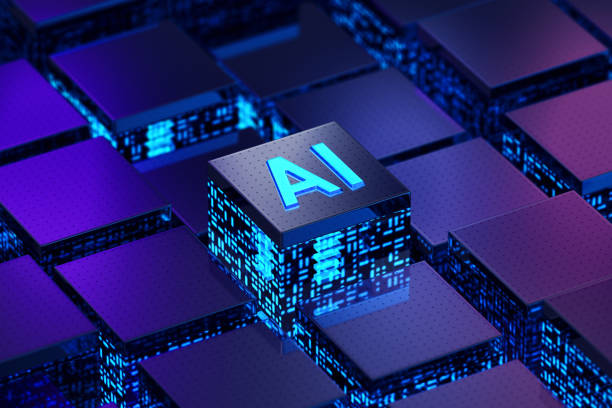 Natural language processing (NLP) is a key area of AI that will continue to evolve in the coming years. NLP enables computers to better understand human language and allows for a more natural communication between humans and machines. We can expect to see advancements in NLP that will enable machines to more accurately interpret complex sentences and respond with more natural language. This could revolutionize the way we interact with AI-powered services.
6 – Robotics will become more intelligent
Self-driving cars are expected to become commonplace by 2023, drastically changing the way we travel. Autonomous vehicles will be able to navigate roads without human intervention, making driving safer and more efficient. Companies like Tesla and Waymo are already working on prototypes and it is estimated that self-driving cars will be in wide use by 2023.
7 – Virtual assistants will get smarter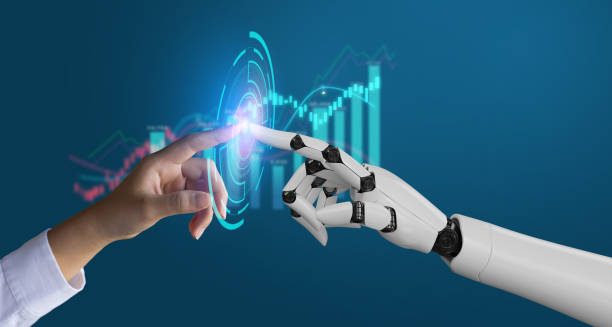 The emergence of virtual assistants has changed how we interact with technology. By 2023, these AI-powered tools will become smarter and more intuitive, allowing us to complete tasks faster and more efficiently. With more advanced natural language processing and increased understanding of context, virtual assistants will be able to understand users' intent better than ever before. This will result in a more personalized and effortless user experience.
8 – Self-driving cars will become a reality
Self-driving cars are quickly becoming a reality, with major automakers and tech companies investing heavily in the technology. Self-driving vehicles are expected to be on the roads in the next few years, revolutionizing transportation as we know it. With a combination of sensors, cameras, and software algorithms, these cars will be able to safely navigate traffic, reducing collisions and fatalities.
9 – AI will transform healthcare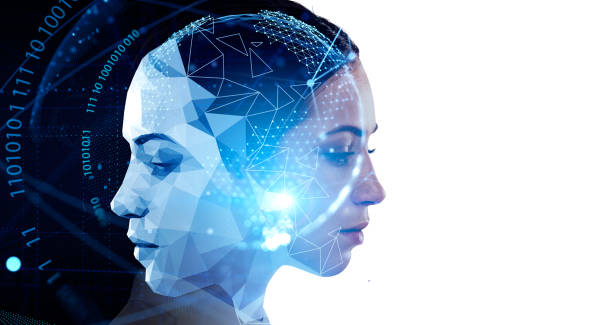 AI is set to revolutionize the healthcare industry. AI-driven medical diagnosis and treatment, combined with personalized patient care, will help medical professionals better understand and treat diseases. AI can also help analyze patient data to make accurate predictions about a patient's health, leading to earlier intervention and improved outcomes. Additionally, AI can be used for drug discovery and development, helping to reduce the time and cost associated with bringing new drugs to market.
10 – AI will change the way we work
AI will revolutionize the way we work, and its impact will be far-reaching. Automation, predictive analytics, and machine learning are all being used in various areas of business to streamline processes, increase efficiency, and reduce costs. AI is also being used to automate tedious tasks such as customer service, data entry, and more. AI is even being used to help employees become more productive. All of these advancements are leading to an increased adoption of AI technologies and a changed workplace environment.