As artificial intelligence (AI) continues to become more prevalent in everyday life, it is important to consider the ethical implications of this technology. We are living in a world that is rapidly changing due to AI, and it is essential to address the ethical concerns associated with this technology. In this blog post, we will explore the top 10 ethical concerns in AI and how you can address them. From privacy issues to potential job loss, this post will provide an in-depth look at the ethical issues surrounding AI and how you can address them.
1) Data privacy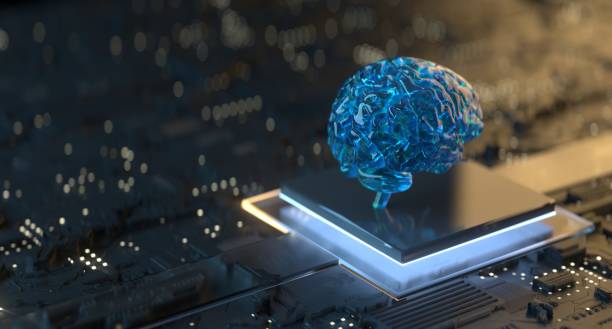 AI technology has the potential to collect and analyze large amounts of data about individuals, which could lead to a loss of privacy. Solutions to this problem involve providing clear and understandable policies regarding data collection and use, as well as implementing technical measures such as encryption.
2) Bias
AI can be designed to make decisions and predictions that are biased. To reduce bias, organizations must ensure that data used in AI models are comprehensive, diverse, and representative of the intended population. Organizations must also continuously monitor AI models for bias and provide users with explanations of their results.
3) Lack of transparency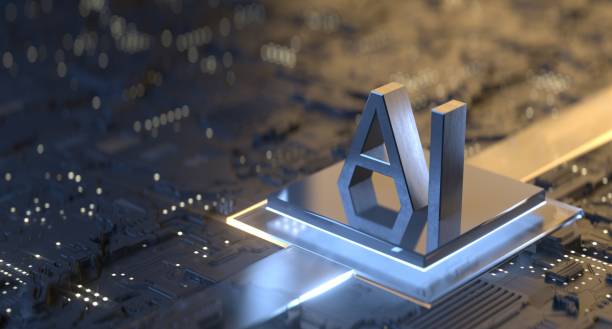 AI algorithms are often complex and difficult to interpret, making it hard for us to understand exactly how decisions are being made. This can lead to potential misuse and abuse of the technology, as it may be impossible to detect flaws or identify sources of bias in the decision-making process. We must be mindful of this lack of transparency and take steps to ensure that the algorithms are being used responsibly.
4) Unintended consequences
AI technologies can have unforeseen and unintended consequences for individuals, organizations, and society. For example, AI systems may create biases or generate inaccurate results that can lead to unfair decisions and negative impacts on vulnerable populations. It is essential to consider the potential long-term implications of using AI before deployment.
5) Job displacement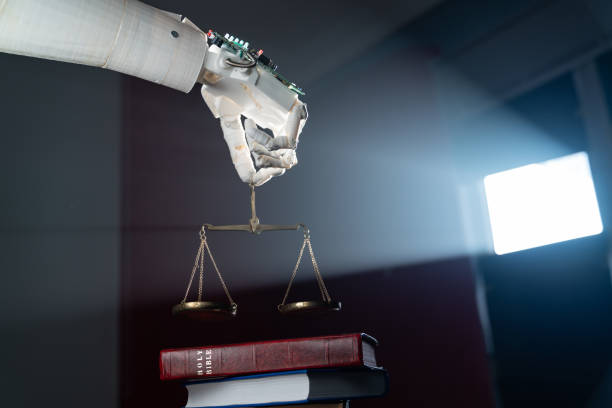 AI presents a risk of job displacement, as it can automate jobs that were previously done by humans. Companies should create policies to ensure that people displaced by AI are given retraining and other support. Additionally, companies should consider providing displaced employees with job opportunities related to the development and maintenance of the AI.
6) Security
Security is a major concern in AI as it can be used to gain access to sensitive information and other data. Companies should ensure that the security protocols for their AI systems are up-to-date and secure. They should also take into account potential malicious actors and be prepared to respond quickly and effectively to any threats that arise. Additionally, companies should be aware of the potential for misuse of AI-powered technologies by criminals and take steps to protect against such activities.
7) Dependence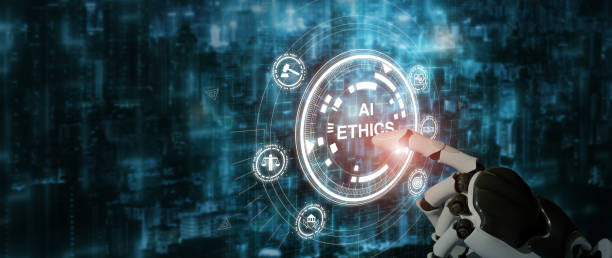 AI systems can become so integrated into our lives that we become overly reliant on them. This could lead to a lack of autonomy and decision-making skills, creating a society of people who are dependent on technology. To address this, organizations should create systems that focus on user autonomy and empower users with the tools they need to make decisions without relying too heavily on AI.
8) Child development
AI technology can have an impact on the way children learn, think, and interact. It's important to ensure that this technology is used responsibly and ethically to benefit children's learning and development. We must consider how AI affects their psychological well-being and physical safety. Furthermore, AI should be designed to promote healthy growth and development, rather than hinder it.
9) Changes to social interactions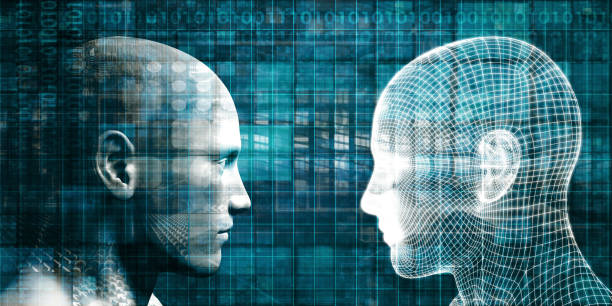 AI technologies are increasingly affecting the way people interact with one another, as well as how they perceive social norms. This includes things like automated chatbots and virtual assistants, which could be used to both reinforce existing social biases and create new ones. It is important to ensure that AI systems are designed in ways that promote ethical behavior and respect social norms.
10) Accessibility
AI can provide access to information and services to people who are disabled or have limited resources. This can be beneficial, but it can also create a digital divide between those with access to technology and those without. Solutions include universal design principles that make AI services accessible to everyone.