Artificial technology and artificial intelligence are increasingly being used in the field of education. AI in education has the potential to revolutionize the way students learn, but it also raises important questions about the implications for teaching and learning. In this blog post, we will discuss the pros and cons of using AI in education, exploring both the opportunities and the potential pitfalls of automated learning.
Introducing AI into the Classroom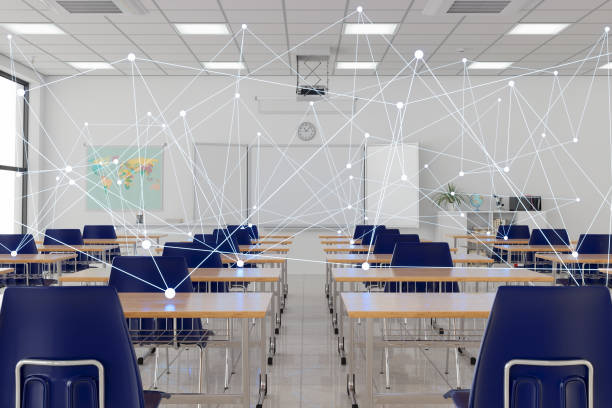 The introduction of Automated Learning into the classroom has been gaining popularity in recent years. AI technology can be used to automate tasks, personalize learning, and create engaging educational experiences. As AI advances, the potential of this technology in education is becoming more evident. Automated Learning enables educators to develop personalized curriculums for individual students. This type of learning gives students access to a wider variety of course material tailored to their specific needs. Additionally, it provides teachers with tools that can quickly assess a student's progress, thereby allowing them to identify areas that may require further attention or assistance. Furthermore, with automated solutions like chatbots and virtual assistants, educators are able to provide one-on-one support outside of regular teaching hours or when physical resources are scarce. Despite these advantages, there are some disadvantages to using Automated Learning in the classroom. It can be difficult for teachers to gauge how much information students have retained from automated lessons. Also, certain technological solutions may not account for different levels of understanding between students or adapt quickly enough if they encounter unexpected problems. Finally, there may also be safety concerns if students are interacting with AI programs online or via other digital methods.
The Pros of AI in Education
AI technology has the potential to revolutionize the way we learn and teach. Automated learning can provide personalized instruction, adapting lessons to individual students' needs and interests. AI-driven systems can also help track student progress and quickly identify areas in which they may be struggling, giving teachers time to focus on other areas of teaching.
In addition, AI-powered systems can increase efficiency and accuracy when grading tests, essays, and other assignments. Automated learning can also improve access to educational resources by providing 24/7 access to materials, regardless of geographic location or economic status. This can help reduce the achievement gap between students with limited resources and those with access to more learning opportunities.
Finally, AI-driven systems can enable teachers to work with large classes while still providing individualized instruction. Automated learning can also make it easier to manage classes and track attendance, allowing teachers to focus more on teaching instead of administrative tasks.
The Cons of AI in Education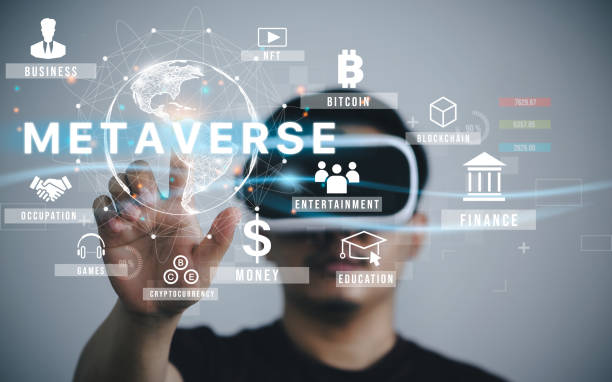 AI in education has its drawbacks as well. Automated learning can limit creativity and critical thinking, as it relies on pre-programmed algorithms that don't always encourage divergent thinking. AI also lacks the emotional and human connection of traditional teaching methods, which can make it difficult for students to engage with the material. Furthermore, there is a potential for bias within AI-driven learning systems, as they rely heavily on data that can be skewed. Finally, AI-driven systems can be expensive to implement and maintain.
How to Implement AI Safely in Education
Automated Learning is rapidly becoming more and more popular in education, and the possibilities for its use in the classroom are limitless. With further advancements in AI technology, classrooms around the world will be able to benefit from the advantages of AI-powered teaching tools and resources. AI will continue to provide teachers with valuable insights into student learning, allowing them to better personalize instruction to each individual's needs. AI can also help schools with monitoring and assessing student performance, as well as creating personalized learning experiences. As AI technology continues to evolve, so too will its application in education, providing new and exciting opportunities for teachers, students, and schools alike.
The Future of AI in Education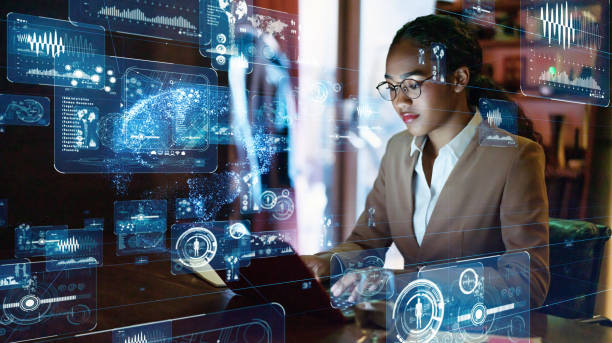 As Artificial Intelligence continues to evolve, so too does its role in education. Automated Learning is already being used in many classrooms, but the future possibilities of AI in education are immense. AI can be used to develop personalized learning plans for students, create dynamic learning environments, and even predict how well a student might perform in a given subject or on a certain test. AI could even be used to tailor lesson plans to individual students, ensuring they receive content that's specifically suited to their needs.
The potential benefits of AI in education are vast, and the technology has already improved learning outcomes in many classrooms. As AI becomes more sophisticated, it could even revolutionize the way teachers teach and the way students learn. Automated Learning will become an increasingly important part of the classroom, as educators strive to maximize student engagement and ensure each child receives the best possible education.