The field of artificial intelligence (AI) has made tremendous strides in recent years, and its impact on natural language processing (NLP) has been profound. AI has enabled computers to process and understand human language in ways that were impossible just a few years ago. Thanks to AI-powered NLP, computers can now analyze large amounts of data quickly and accurately, making it easier for businesses to automate processes and make decisions based on the insights they gain. In this blog post, we'll discuss the impact of recent advances in AI on NLP and explore how organizations can take advantage of these innovations to improve their operations.
What is AI?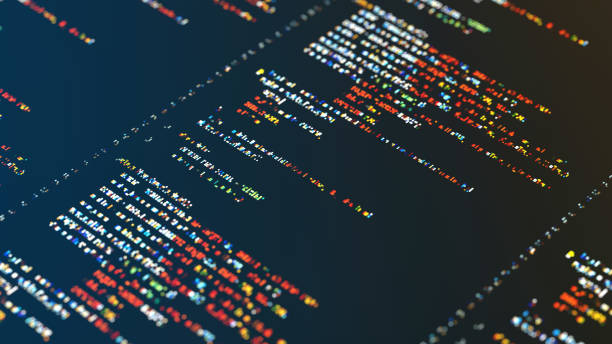 AI, or Artificial Intelligence, is the field of computer science focused on creating intelligent machines that can act and think in a way that mimics human intelligence. AI enables machines to be able to respond to external stimuli, learn from experience, analyze complex data, and make decisions. AI has become increasingly important for a variety of tasks, including natural language processing, robotics, and computer vision.
Natural language processing (NLP) is a subfield of AI that deals with understanding and generating human language. NLP involves analyzing and understanding language, including its syntax and semantics, as well as the ability to interact with people through natural language. This technology allows computers to understand how humans communicate with each other in order to better serve their needs.
Recent advances in AI have made it possible to create powerful artificial intelligence systems that can comprehend the complexities of human language and context. These advancements have led to improved natural language processing algorithms that are more accurate and capable of understanding language at a deeper level. This has allowed AI systems to perform increasingly complex tasks like recognizing speech, translating between languages, answering questions, and summarizing text.
What is Natural Language Processing?
Natural Language Processing (NLP) is a branch of Artificial Intelligence (AI) that focuses on language processing and understanding. NLP enables machines to process, interpret, and generate natural language, allowing them to understand and interact with humans in a more natural way. NLP combines techniques from linguistics, computer science, and artificial intelligence to enable machines to analyze language and generate useful insights from text. Through Natural Language Processing, computers are able to interpret the structure and meaning of written language in order to make decisions, respond to queries, and provide automated services.
Recent Advances in AI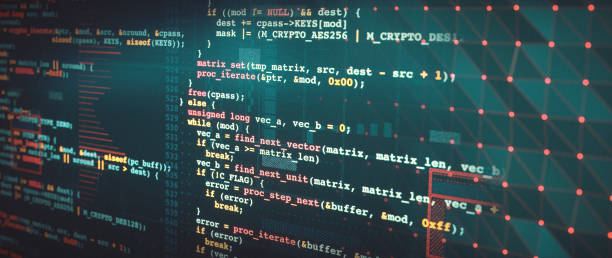 AI is rapidly evolving and changing the way we use technology. Recent advances in AI have enabled new forms of artificial technology to help in language processing and natural language understanding. This has made it possible for machines to understand and interpret human language with more accuracy than ever before. These advances have had a profound impact on natural language processing, making it easier to create sophisticated applications and algorithms that can help us better understand language.
Their Impact on Natural Language Processing
Artificial Intelligence (AI) has had a major impact on the field of Natural Language Processing (NLP) over the past few years. With advancements in Artificial Technology and language processing, natural language understanding has come a long way. This has enabled machines to better interpret human language, respond intelligently, and even generate language on their own.
One of the biggest advances in AI for NLP is Deep Learning. This involves using neural networks and algorithms to identify patterns and associations between words, phrases, and sentences. It can also be used to identify intent and sentiment, which has been particularly useful for applications such as chatbots and virtual assistants. Deep learning-based models have also enabled machines to generate more accurate translations of languages, making it easier for people to communicate with each other in different languages.
Another important advance in AI for NLP has been Natural Language Generation (NLG). This technology enables machines to create human-readable texts by analyzing large datasets. It has been used in applications such as summarization, question answering, story generation, and report writing. NLG is being applied in areas such as healthcare, finance, and marketing to help automate processes and make data more accessible to users.
The advances in AI for NLP have had a significant impact on the way people interact with technology. From virtual assistants to automated text generation, AI-powered technologies are becoming increasingly commonplace. As AI continues to evolve and improve, NLP will play an even larger role in transforming the way humans interact with technology.