The development of artificial intelligence (AI) is revolutionizing the way we work, leading to both exciting opportunities and serious challenges. In this blog post, we'll discuss the pros, cons, and opportunities associated with the future of work in an AI-powered world. We'll explore the potential benefits of AI in terms of increased productivity and cost savings, as well as the risks posed by job displacement and increasing economic inequality. Finally, we'll look at the ways in which businesses, governments, and individuals can take advantage of the opportunities presented by AI to create a more prosperous and equitable future.
The rise of artificial intelligence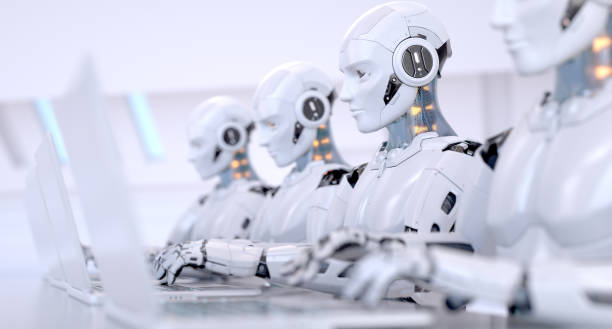 AI is quickly becoming ubiquitous in our daily lives. It is being used to automate processes, analyze data, and complete tasks that were once done by humans. AI is transforming how businesses operate and how we interact with technology. AI-powered solutions are changing the way we work, allowing us to do more with less effort.
The impact of AI on the workforce
AI is transforming the workforce, changing the way we work, interact and collaborate. AI can automate tasks and processes, making them more efficient and cost-effective. It can also help to uncover new insights and opportunities, as well as allowing us to take advantage of predictive analytics. Additionally, AI can help workers increase their productivity by reducing the time it takes to complete a task, allowing them to focus on other areas of work. AI is also becoming an important tool in developing skills and talent within organizations, giving workers the ability to learn new skills quickly and accurately.
The pros of AI in the workplace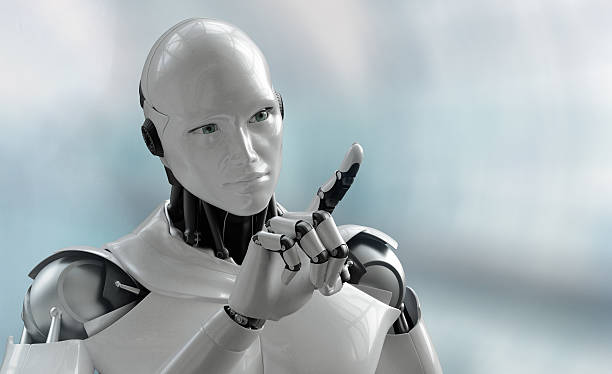 AI offers numerous advantages for businesses. It increases efficiency, reduces costs, improves decision-making, and boosts employee productivity. AI can automate tedious tasks, freeing up employees to focus on more meaningful work. AI can also provide valuable insights into customer behavior, enabling organizations to develop better strategies and improve customer satisfaction. Additionally, AI can help businesses stay competitive in an ever-changing market.
The cons of AI in the workplace
The introduction of AI into the workplace can bring with it some drawbacks. First, it can lead to job displacement and a lack of job security for many people. AI can replace human labor in many industries and create redundancies that could lead to job losses. This could leave many workers feeling unsure of their future prospects, or even worse, out of work.
Second, AI can also lead to a lack of creativity in the workplace. While AI has the potential to improve efficiency and effectiveness, it could also lead to fewer opportunities for employees to use their creativity. This could lead to a decrease in innovative ideas that could be beneficial to businesses.
Finally, AI can also lead to increased surveillance in the workplace. As more AI is used to automate tasks, employers may increasingly rely on technology to monitor employee performance and attendance. This could potentially lead to a decrease in employee privacy and a loss of autonomy in the workplace.
In conclusion, while AI can have some advantages in the workplace, it can also lead to a number of potential drawbacks. Job displacement, a lack of job security, a lack of creativity, and an increase in surveillance are all potential cons of introducing AI into the workplace.
The opportunities created by AI in the workplace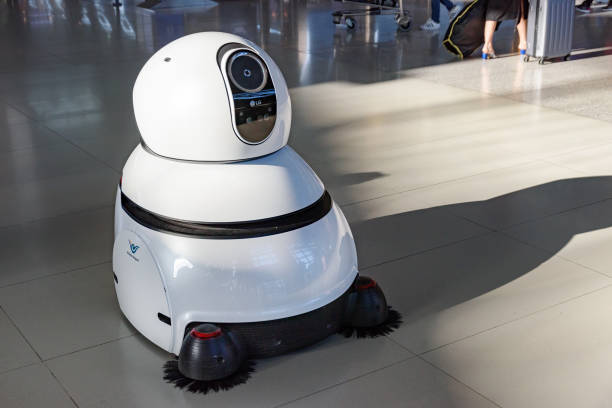 AI technology has been integrated into many areas of the workforce, with the potential to open up a host of new opportunities. AI can help automate tasks and simplify processes, reducing the amount of time spent on mundane activities. This can free up more time for employees to focus on complex tasks that require more human attention. AI can also be used to optimize processes, allowing businesses to better identify opportunities and capitalize on them.
AI can also be used to improve customer service, by providing predictive analytics and automated responses to customer inquiries. This can reduce response times and lead to higher customer satisfaction levels. AI-driven systems can also provide access to data and information that would otherwise take a long time to find, allowing businesses to make more informed decisions faster.
In addition, AI-powered applications can provide valuable insights into employee performance, helping to optimize workflows and improve job satisfaction. AI-enabled tools can even automate recruiting processes, making it easier to find the right talent for each position. Finally, AI can even help to create new job opportunities as businesses explore new areas of technological advancement.
In short, AI provides a number of opportunities for businesses, from automating processes and improving customer service to creating new job roles and optimizing existing ones. By embracing AI technology, businesses can reap a variety of benefits, while employees can look forward to more efficient workflows and better job satisfaction.