Generative AI is revolutionizing the way we create art. By using machine learning algorithms, artists can now generate stunningly beautiful music in a fraction of the time it would take to create it manually. In this blog post, we'll explore how generative AI is changing the music industry and giving creators the tools they need to create unique compositions. We'll look at how different algorithms and techniques can be used to produce music, and why it's becoming increasingly popular with artists. Finally, we'll discuss some of the potential ethical and legal implications of using generative AI to create music.
What is generative AI?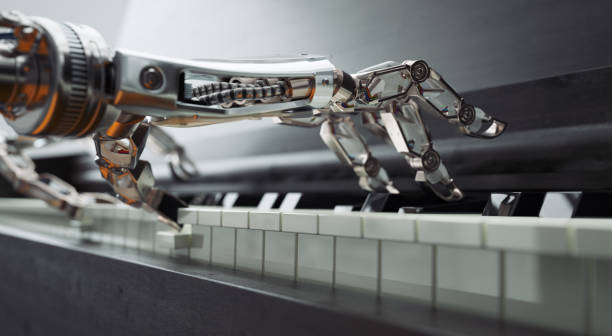 Generative AI is an artificial intelligence technology that uses machine learning to generate new content based on existing data. It can be used to create unique pieces of art, music, or other types of media. Generative AI is different from traditional AI in that it works to produce entirely original output.
How does generative AI work?
Generative AI is an artificial intelligence technology that enables computers to produce data that has not been explicitly programmed. It takes existing data and uses it as a starting point to generate something new. Generative AI works by analyzing data and creating patterns within it, learning from each set of data points and then creating something new with the same data.
Generative AI models are based on machine learning algorithms, such as deep learning, which allow computers to identify patterns in data and develop a predictive model. These predictive models can then be used to create new content, such as images, text, music, and more. For example, a generative AI algorithm could learn from existing musical compositions and then create an entirely new song based on what it learned from the existing songs.
Generative AI models can also be used for more complex tasks, such as natural language processing or image recognition. This means that generative AI can be used to generate entire conversations or to identify objects in an image. With generative AI, the possibilities are virtually limitless.
What are some benefits of using generative AI?
Generative AI offers a range of potential benefits for businesses and other organizations. For one, it is capable of producing original and creative ideas or solutions that could not have been created without its assistance. Additionally, it can quickly generate large amounts of data that can be used to train machine learning models and create predictions. Furthermore, generative AI can be used to help develop new products or services based on customer preferences, which can help a business become more competitive in the market.
Generative AI also has the potential to reduce costs associated with product development, as well as increase efficiency. With its ability to generate high-quality data and ideas, businesses can quickly create prototypes of their products and reduce the amount of time spent in the testing and research phases. As a result, this technology can help organizations save money in both the short and long run. Finally, generative AI can also help to speed up innovation cycles and give businesses an edge over competitors by being able to introduce new products and services faster than before.
How can generative AI be used to create art?
Generative AI can be used to create art through the use of algorithms that generate unique artwork. The algorithms are trained to recognize patterns and shapes, and they then use these patterns to create new pieces of art that are original and unique. AI can also be used to manipulate existing artwork, altering it in a way that creates something entirely new. Generative AI is also capable of creating entire pieces of music, with the help of machine learning algorithms that can recognize patterns and create melodies. The possibilities for generative AI in the realm of art and music are endless.
What are some other potential applications for generative AI?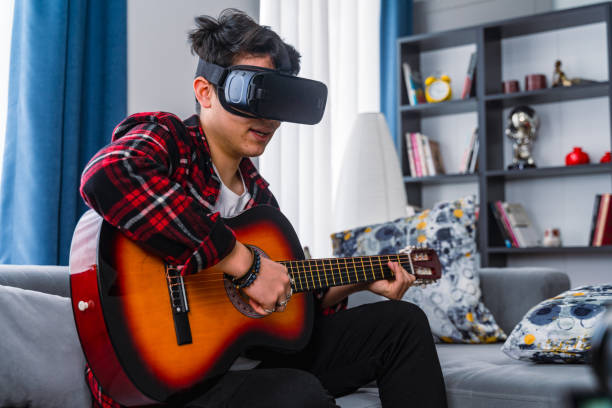 Generative AI can be used for a wide range of applications, from medical diagnosis and drug discovery to natural language processing and image recognition. In the world of music, generative AI can be used to create unique melodies and beats as well as to automate the production process of tracks and albums. Generative AI can also be used to create unique visual art in the form of digital paintings, digital sculptures, and other artwork.
Moreover, generative AI can be used to generate content for video games, allowing developers to create vast worlds with millions of unique NPCs (non-player characters). Additionally, generative AI can be used in digital marketing, helping marketers to generate personalized content for each user. Finally, generative AI can be used in architecture, allowing architects to explore thousands of possible designs quickly and easily.
Generative AI is a powerful tool that can be used to generate anything from music to artwork and much more. As this technology continues to develop, we are likely to see more and more applications for it. In the near future, generative AI may become commonplace in many aspects of our lives.