The application of Artificial Intelligence (AI) and Artificial Technology (AT) have been rapidly growing in society over the past few years. As these technologies become increasingly integrated into our daily lives, it's important to consider the ethical dilemmas that come with them. In this blog post, we will explore ethical dilemmas that are posed by the use of AI and AT in our society. We will look at how these technologies can impact our lives and what ethical considerations need to be taken into account in order to ensure a safe and equitable future for all.
1) Should robots be given the same rights as humans?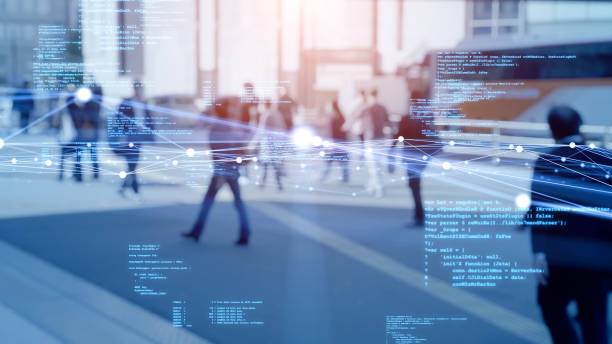 The debate over whether robots should be given the same rights as humans has been a long-standing one. Artificial Intelligence (AI) has become increasingly advanced and powerful, with the potential to drastically improve our lives, yet this also raises ethical questions about how we should treat these machines. Should robots be seen as objects with no rights, or should they be afforded the same rights as any other sentient being? This is an important question to consider, especially as AI technology continues to evolve.
2) What are the responsibilities of those who create AI?
As creators of Artificial Intelligence, we have a responsibility to ensure that AI is created and used ethically. We must consider the potential implications of our creations, such as how they may affect human lives, the environment, and the economy. We must also strive to create systems that are fair, transparent, and free from bias. Additionally, we need to take steps to protect data privacy and ensure that AI is only used for beneficial purposes. Finally, we must strive to create an ethical framework for AI that can be adopted across industries and nations.
3) What happens when robots become smarter than humans?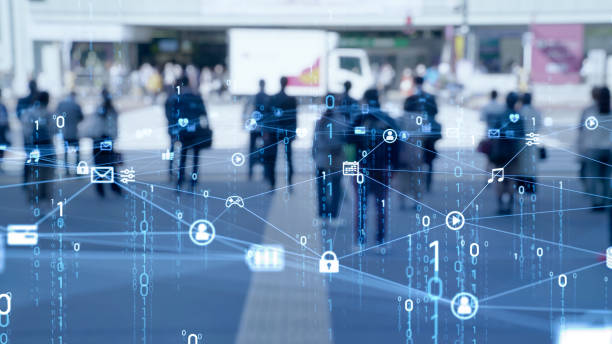 As artificial intelligence advances, we may soon find ourselves in a world where robots are smarter than humans. This raises many ethical questions about the implications of having machines that can learn and think faster than us. It's important to consider what will happen if robots become smarter than humans, as this could have far-reaching impacts on society and our own lives. It is possible that robots could help us solve problems faster, provide better healthcare, and even allow us to explore space more efficiently. On the other hand, the emergence of robots with greater intelligence than humans could also lead to a power imbalance, where robots could make decisions without any human input or oversight. It's essential that we consider these implications and start taking steps to ensure that the future of artificial intelligence remains safe and beneficial for humanity.
4) How do we ensure that everyone has access to AI technology?
The development and use of artificial intelligence (AI) technology has the potential to greatly benefit humanity, but access to AI must be equitable. Without equal access, those with resources will reap the benefits while those without are left behind. Governments, institutions, and organizations need to take proactive steps to ensure that everyone has access to AI. This includes educating people about the implications of AI and providing low-cost access to AI platforms and services. Additionally, organizations should consider ways to make AI more affordable and accessible to those in developing countries, as well as creating policies to reduce economic and racial disparities in access to AI.
5) Should we use AI to control the climate?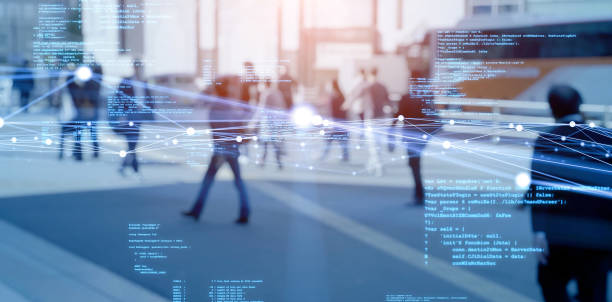 The use of Artificial Intelligence (AI) to control the climate is a complex ethical dilemma. On the one hand, AI could help us identify and mitigate potential climate disasters. On the other, it could lead to new forms of exploitation and power dynamics that would negatively impact our environment. Ultimately, careful consideration must be taken to ensure that any use of AI to control the climate is done in a responsible manner, with an understanding of the potential risks and impacts.
6) Is it ethical to use AI to screen job applicants?
In today's digital world, the use of artificial intelligence (AI) for screening job applicants has become increasingly common. While it can be an effective tool to make the recruitment process more efficient and objective, there are many ethical considerations that need to be taken into account. AI can often lead to biased outcomes, especially if the data used to create the algorithm is not diverse enough. Additionally, AI systems have a tendency to prioritize those with a certain set of skills or qualifications over others, which can lead to discrimination against certain groups. It is important to ensure that any AI-driven recruitment process is transparent and fair, in order to protect the rights of all job seekers.