Artificial intelligence (AI) has become an increasingly prominent part of our lives, from online shopping to voice assistants. Though this technology can often seem intimidating, it can actually be incredibly beneficial for your privacy. In this blog post, we'll discuss how AI can be used to improve and protect your privacy, as well as some of the potential concerns that come with it. By understanding both the risks and rewards associated with AI, you can make informed decisions about how it affects you and your data. Don't be afraid of AI – let's explore how it can actually benefit your privacy!
What is AI?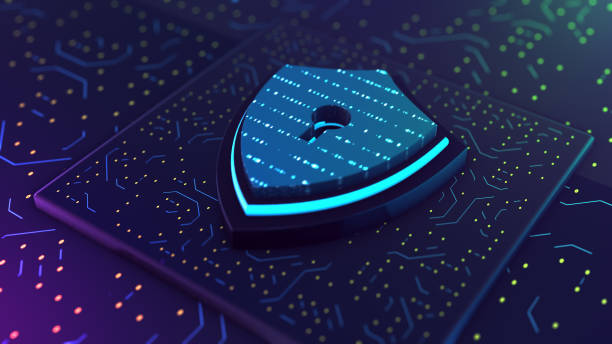 Artificial Intelligence (AI) is a type of technology that allows machines to learn, think and act as humans do. AI enables computers to solve problems and take actions on their own without being explicitly programmed by a human. AI can be found in many everyday technologies, from personal assistants like Siri or Alexa, to self-driving cars, facial recognition software and more. AI algorithms are able to "learn" from data, helping them become smarter and more accurate over time.
As AI advances, it has the potential to transform our lives in incredible ways, from more efficient business operations to personalized healthcare. However, there are also privacy concerns associated with this technology due to its ability to collect and analyze vast amounts of personal data. It is important for everyone to understand the risks and benefits associated with AI in order to make informed decisions about how they use the technology.
How can AI benefit my privacy?
The introduction of Artificial Intelligence (AI) into our everyday lives can be a daunting prospect, raising all kinds of questions about our privacy and security. But it doesn't have to be this way. In fact, AI can be used to help improve your privacy and security.
AI has been successfully applied in the fields of cybersecurity and data protection. AI-based tools can scan networks for malicious software and identify suspicious activity on a computer or smartphone. This helps prevent identity theft and other cyber-attacks from occurring. AI also allows for faster data analysis, which can help detect fraud more quickly and make it easier to trace suspicious activities back to the source.
AI can also be used to enhance user experience. AI-powered facial recognition systems allow for quick and secure authentication when accessing a device or website. This eliminates the need for passwords, which often contain personal information that can be easily compromised. AI-based chatbots are also becoming increasingly popular, providing customers with instant customer service and offering personalized recommendations based on their preferences.
Additionally, AI can help protect your online activities from being monitored. By using AI-powered algorithms, companies can analyze large amounts of data to identify suspicious behavior and prevent unauthorized access to sensitive information. This type of AI-based monitoring is especially useful in preventing data breaches, which can result in serious consequences for businesses and individuals alike.
Finally, AI-powered machine learning algorithms can be used to quickly detect any potential risks or fraudulent activities within a system. These algorithms can learn from past experiences and detect any anomalies in the system that could be used to exploit data or launch an attack.
As you can see, AI can be beneficial when it comes to protecting your privacy and security. With its powerful analytical capabilities, AI can help detect malicious activities before they cause harm and provide users with a secure and convenient way to access their accounts or websites. However, it's important to remember that any technology has its downsides and should be used responsibly.
What are some privacy concerns with AI?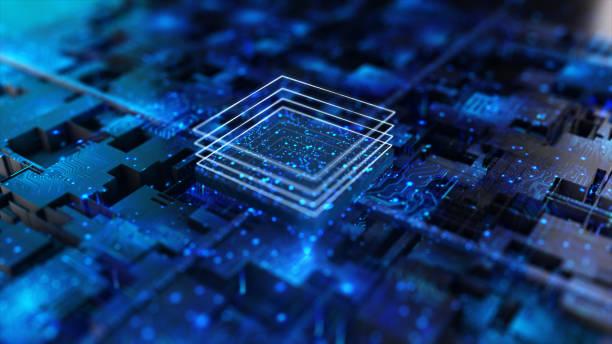 Privacy concerns with AI involve the potential misuse of data collected by AI systems. There are fears that companies and governments may use this data to track individuals and invade their privacy. Additionally, AI can automate decision-making processes that may lead to bias and discrimination in areas such as recruitment and financial services. The lack of oversight or regulation for AI systems also means there is a lack of transparency about how data is collected and used.
How can I keep my data safe from AI?
There are several steps you can take to ensure that your data is protected from AI. First, always be aware of the data you share online and who you are sharing it with. Never give away more information than necessary, and make sure that any data you do share is encrypted. Additionally, if you are using an AI-powered application or service, read the terms of service and privacy policy carefully to understand what types of data they may be collecting and how they are using it. Finally, stay up to date on best practices for keeping your data secure, such as avoiding phishing attacks, changing passwords regularly, and using two-factor authentication.