ChatGPT is a revolutionary Artificial Intelligence (AI) platform that is transforming how people interact with technology. By harnessing the power of AI, ChatGPT is able to provide users with unprecedented convenience and personalization in their everyday lives. From automated customer service to personalized recommendations, ChatGPT has revolutionized how people interact with digital technology, providing an efficient and intuitive experience. In this blog post, we will explore how ChatGPT is changing the game when it comes to convenience and personalization in our daily lives.
What is ChatGPT?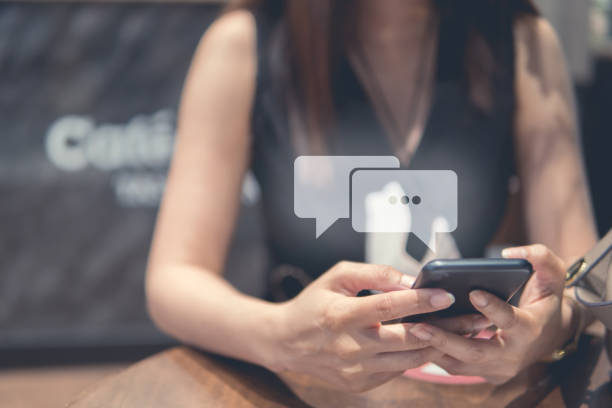 ChatGPT is an artificial intelligence-based conversational system that enables integration into everyday life. It uses natural language processing (NLP) and machine learning (ML) to understand and respond to user input in real-time, making conversations more convenient and personalized. ChatGPT can be used for a variety of applications, such as customer service, personal assistant, or even gaming. It can be implemented into existing chatbot systems to create an even more engaging user experience.
How can ChatGPT enhance my life?
ChatGPT is a revolutionary new technology that has the potential to transform our everyday lives. By integrating artificial intelligence and natural language processing, ChatGPT can provide us with highly personalized and convenient experiences.
With ChatGPT, users can have conversations with AI-powered bots and get tailored advice or recommendations. For example, if you are looking for the best restaurants in town, you can ask the chatbot and it will recommend the best options based on your preferences. This can save you from having to search through hundreds of reviews and ratings, enabling you to make more informed decisions.
In addition, ChatGPT can be used to automate tedious tasks, such as scheduling appointments or even ordering food. Instead of spending hours searching for the perfect restaurant or booking a hotel room, ChatGPT can do it for you in seconds. This not only saves you time and effort, but it also ensures that you get the best deals and experiences.
Finally, ChatGPT can help you stay organized. You can use it to set reminders, track tasks, and manage your calendar. You can also use it to monitor your budget or keep track of your finances. ChatGPT makes it easier than ever to stay organized and on top of your responsibilities.
As you can see, ChatGPT has the potential to significantly enhance your life by providing personalized advice, automating tedious tasks, and helping you stay organized. So why not give it a try?
What are some potential applications for ChatGPT?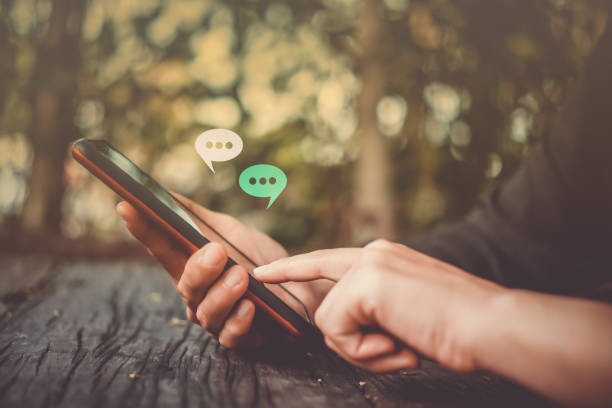 ChatGPT is a powerful tool that can be integrated into a variety of different applications. For example, ChatGPT can be used to provide personalized customer service, allowing businesses to interact with customers in a more natural and conversational manner. It can also be integrated into online shopping platforms, offering customers product recommendations based on their preferences and past interactions. Additionally, ChatGPT can be used for social media marketing, providing real-time responses to questions and comments from followers. Lastly, ChatGPT can be used for marketing research, gathering valuable insights into consumer behavior through surveys and interviews. The possibilities are endless when it comes to leveraging the power of ChatGPT for integration into everyday life.
How do I get started with ChatGPT?
Getting started with ChatGPT is easy! First, you'll need to download and install the software. Once installed, you can create an account and start using ChatGPT. You can also connect your existing chat services such as Facebook Messenger, Telegram, and Slack to ChatGPT.
Once your account is set up, you'll be able to access the various features of ChatGPT. You can create personalized conversations, develop automated responses, manage large group conversations, and even use advanced natural language processing (NLP) to help you better understand customer inquiries.
ChatGPT also provides an intuitive user interface so you can easily find the feature or function you need. You can also customize the settings according to your preferences, enabling you to get the most out of ChatGPT.
If you have any questions or need assistance getting started with ChatGPT, you can always reach out to their customer support team for help. With their knowledgeable and experienced staff, you'll be able to get up and running with ChatGPT in no time.
With its advanced features and intuitive user interface, ChatGPT is a great tool for enhancing your everyday life. By integrating ChatGPT into your daily routine, you can enjoy greater convenience and personalization when communicating with others online.