The retail industry has long been revolutionizing the way we shop, and with the advent of artificial intelligence (AI), retailers are now taking customer experience to a whole new level. AI technology is being used to improve customer service, enhance product selection, optimize operations, and provide personalized experiences that meet each individual customer's needs. In this blog post, we'll explore the exciting potential of AI in retail, and how it can shape the future of customer experience.
The state of AI in retail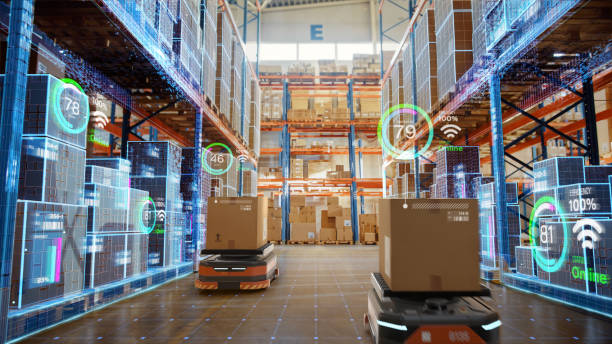 AI technology is transforming the retail industry, offering unprecedented insights into customer behavior, product preferences, and more. In today's world, the use of AI-powered applications in retail is on the rise, with more and more companies embracing this technology to gain a competitive advantage.
From chatbots to facial recognition, AI is being deployed in a number of areas, such as inventory management, customer service, personalization, marketing, and more. AI has the potential to revolutionize the way retailers interact with their customers. AI-driven applications can help improve customer experience and loyalty by delivering more personalized services and content tailored to individual needs.
AI-enabled chatbots are becoming increasingly popular in retail stores. These bots are equipped with natural language processing (NLP) capabilities to understand customer queries and offer relevant answers or recommendations. AI is also being used for customer segmentation and targeted marketing campaigns, helping retailers better understand their target customers and identify potential opportunities.
AI-powered analytics are being used to collect data from customers and analyze it to improve product offerings and customer engagement. Furthermore, AI is being used in predictive analytics to anticipate customer needs and provide tailored recommendations that are more likely to appeal to the customer's interests.
Overall, AI is quickly becoming an integral part of the retail industry. As AI technology continues to evolve, it will enable retailers to offer more personalized experiences and improved efficiency across all aspects of their operations.
How AI is being used to enhance customer experience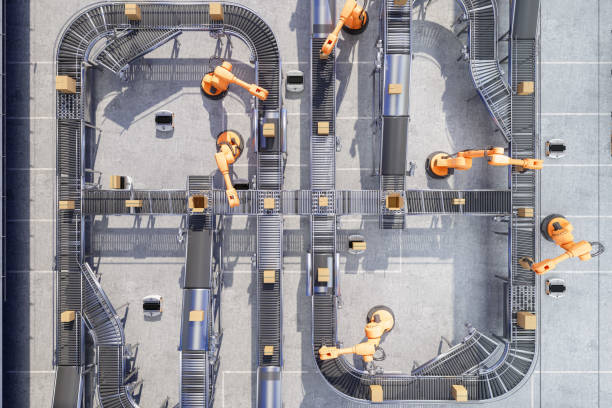 AI is being used to create personalized shopping experiences and recommendations, leveraging customer data to better understand their needs and preferences. This can include automated marketing messages tailored to individual shoppers, as well as virtual assistants that are able to respond to customer inquiries quickly and accurately. Additionally, AI-powered chatbots can provide customers with an enjoyable and efficient shopping experience by providing personalized product recommendations, discounts, and even order processing.
How AI is being used to optimize operations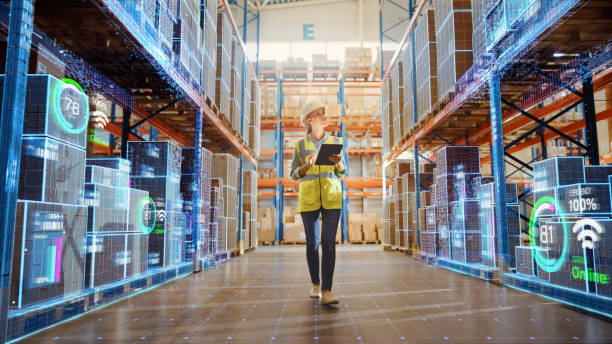 AI has become a powerful tool for retailers to improve their operations and increase efficiency. AI can be used in a variety of ways, from forecasting demand and managing inventory, to optimizing pricing and automating marketing campaigns.
Demand forecasting: AI algorithms can accurately forecast demand for products, enabling retailers to plan and manage their inventory more effectively. This helps reduce stock-outs and allows for better optimization of the supply chain.
Inventory management: AI is also being used to streamline inventory management processes. By utilizing machine learning algorithms, retailers are able to optimize the stocking of their stores with only the items that are most likely to sell, based on customer purchasing habits.
Pricing optimization: With AI, retailers can automatically analyze competitive pricing in order to ensure they remain competitive while optimizing their profits. AI-based algorithms can also detect price changes in real-time, allowing retailers to adjust their own prices quickly and efficiently.
Marketing automation: AI can automate marketing campaigns by analyzing customer data and generating personalized messages and offers. This allows retailers to target potential customers more effectively and increase conversions.
Overall, AI is revolutionizing the retail industry, allowing retailers to optimize their operations, increase efficiency, and provide better customer experiences. By leveraging AI technology, retailers can remain competitive and stay ahead of the curve in an ever-changing marketplace.
The future of AI in retail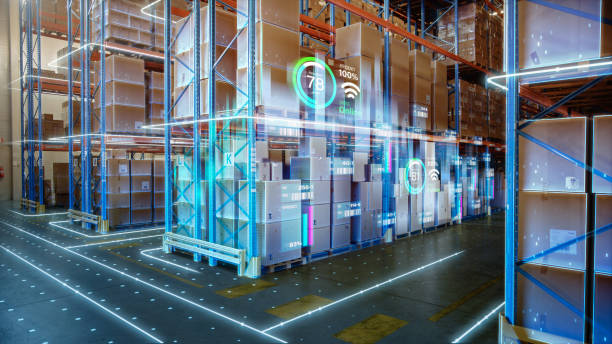 AI is set to play an increasingly important role in the retail industry, with advancements in automation, customer service, and analytics making it possible for retailers to increase efficiency and improve customer experience. Companies are already leveraging AI to develop predictive models for forecasting demand, optimize pricing strategies, and personalize customer interactions. As technology continues to advance, AI-enabled applications will become even more powerful, allowing retailers to better understand their customers and drive greater business growth. With AI and machine learning offering new ways to analyze data and unlock insights, retailers can gain a competitive edge by leveraging these technologies to drive innovation, engagement, and customer loyalty.