The use of Artificial Technology and artificial intelligence (AI) has been steadily increasing in the field of mental health. AI is being used to help diagnose and treat mental health conditions, and this has the potential to revolutionize the way mental health care is delivered. However, there are still many opportunities and challenges associated with the use of AI in this area. In this blog post, we will take a critical look at the opportunities and challenges of AI in mental health, discussing the potential benefits and drawbacks of using this technology.
The Impact of AI on Mental Health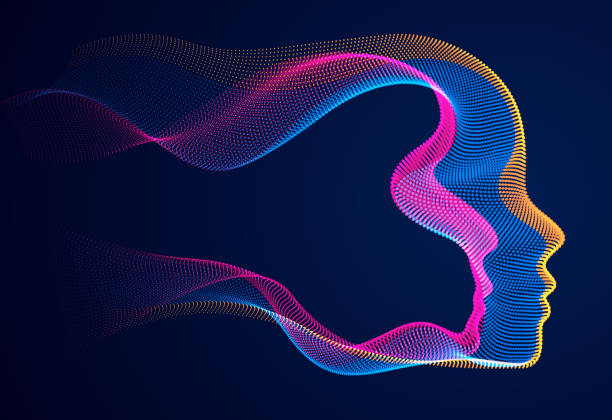 The use of Artificial Intelligence (AI) in the field of mental health is an area that has been getting a lot of attention in recent years. There is a growing consensus that AI can have a critical role to play in improving the delivery of mental health services, as well as helping to reduce the stigma associated with seeking help. AI-driven algorithms can be used to identify patterns in patient data and provide better insight into individual cases. AI-powered tools can also be used to automate certain tasks, such as providing personalized assessments and providing treatment recommendations. As AI technology continues to advance, it will become increasingly important to understand the potential impact it can have on mental health care and the challenges associated with its implementation. In this blog post, we will take a closer look at the opportunities and challenges associated with AI in mental health through a critical analysis.
The Promise of AI in Mental Health
AI has the potential to revolutionize mental health care, with its ability to quickly analyze vast amounts of data and generate insights that would otherwise be impossible to obtain. AI can also detect patterns in behavior and help identify early signs of mental health issues, aiding in earlier intervention. With the power of AI, mental health professionals have the opportunity to provide more personalized and effective treatments for their patients.
The Concerns About AI in Mental Health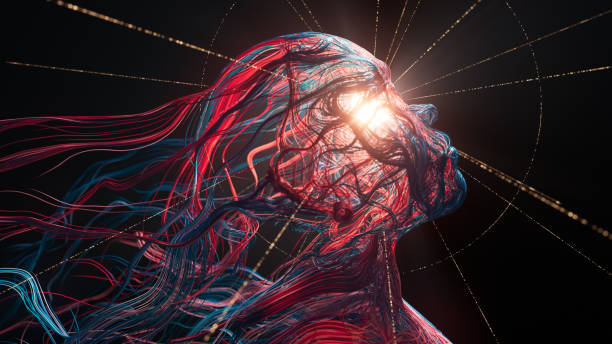 Despite the promise that AI can bring to the field of mental health, there are still valid concerns about its implementation. A major issue with the use of AI in mental health is the lack of proper understanding and analysis of the data that is being collected. AI systems need to be able to accurately interpret, analyze, and predict patient behavior and data sets in order to be effective. As technology advances, so do the methods used to assess mental health data. This means that AI systems must be equipped to handle vast amounts of data while also maintaining accuracy. Additionally, AI-driven treatments must be evaluated and monitored to ensure that they are providing the best possible care for patients.
Another concern is the potential for AI systems to make errors in diagnosis or treatment, which could lead to harm or decreased quality of care. Furthermore, there is a risk that AI systems could cause biases in mental health care. Without proper safeguards in place, AI systems could perpetuate existing inequalities in access to mental health services and care. As a result, it is important for researchers and developers to conduct detailed analysis of the data collected from AI systems in order to identify any biases and make necessary changes.
Finally, AI systems must always consider the privacy and ethical implications associated with collecting and utilizing personal patient data. It is critical that all stakeholders involved in the development and implementation of AI systems understand the importance of protecting patient privacy and provide adequate safeguards for individuals' mental health information.
Overall, there are numerous concerns associated with the use of AI in mental health that must be considered before moving forward. In order to ensure effective and safe use of AI in this field, it is essential that developers conduct thorough analysis of data sets, evaluate treatments, monitor potential biases, and provide adequate protections for patient privacy.
The Bottom Line
Mental Health is an increasingly complex and important field of study. AI has the potential to revolutionize the way we diagnose and treat mental illness, but it also comes with potential risks. It is essential that we approach AI in Mental Health with caution and proper regulation to ensure it is used to its fullest potential. In order to do this, we must consider Mental Health as a holistic process that is impacted by technology, rather than simply an AI-driven solution. Ultimately, it is up to us to ensure that AI-powered solutions are used responsibly and ethically in mental health.