The healthcare industry is constantly striving to find innovative ways to improve the quality of care provided to patients. With the emergence of artificial intelligence (AI), many new possibilities are arising that could revolutionize the way we diagnose and treat diseases. AI has the potential to completely transform healthcare, from providing more accurate diagnoses to developing more personalized treatments. In this blog post, we will explore how AI is revolutionizing diagnosis and treatment in healthcare and the potential implications it may have on the future of the healthcare industry.
How AI is being used in healthcare today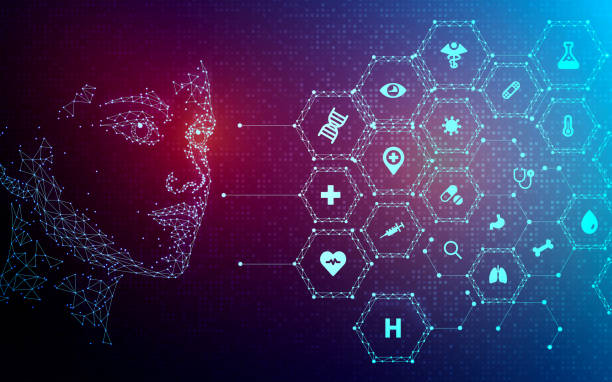 AI is making its way into healthcare in many different forms and is being utilized for a variety of applications. AI is being used to improve medical diagnostics and treatment outcomes, optimize medical workflow, reduce medical errors, and even personalize patient care. In addition, AI is being used to analyze data from wearable health tracking devices and medical imaging.
AI is also being used in clinical decision support systems to provide doctors with better insights into patient diagnosis and treatment plans. This type of system can analyze a variety of data points, such as the patient's medical history, lab results, and other data points, to create an accurate diagnosis. AI is also being used to detect disease earlier and more accurately than ever before. For example, AI-driven image recognition technology can identify cancerous cells with greater accuracy than a human radiologist.
In addition to its applications in diagnostics, AI is also being used in various areas of patient care. AI can be used to develop personalized treatment plans based on a patient's individual needs. AI can also be used to generate personalized treatment recommendations based on a patient's data and medical history. AI-powered chatbots are also being used to provide 24/7 access to medical advice for patients.
Overall, AI has tremendous potential to revolutionize the healthcare industry. AI-driven solutions can help improve outcomes and reduce costs, as well as improve the overall experience for both patients and medical professionals. As AI technology continues to evolve and become more sophisticated, it will be increasingly integrated into healthcare systems around the world.
The potential of AI in healthcare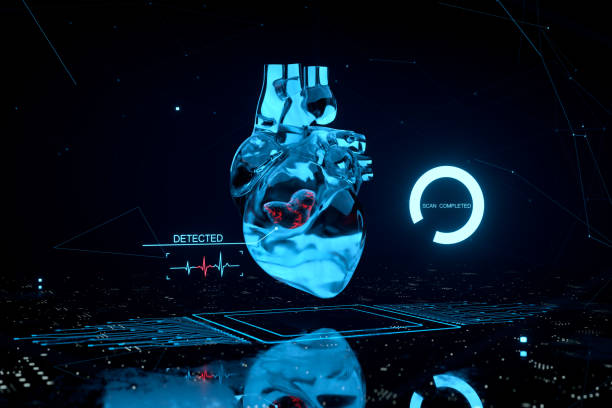 AI has the potential to revolutionize healthcare. AI-driven technologies can provide more accurate diagnosis and treatments, leading to better outcomes for patients. AI can also help reduce the cost of healthcare, improve efficiency, and increase access to care. AI-based solutions can also help detect diseases earlier and provide more personalized care. In addition, AI can help reduce medical errors and automate administrative tasks, freeing up clinicians to focus on patient care.
How AI could revolutionize healthcare

AI has the potential to revolutionize healthcare in many ways. AI-based tools can help diagnose diseases more accurately and quickly than traditional methods, allowing for quicker treatment and more successful outcomes. AI could also be used to analyze large amounts of medical data to identify patterns that can be used to predict diseases or treatments. Furthermore, AI could be used to automate many routine healthcare tasks such as administrative processes and scheduling. This would free up time and resources so that medical professionals can focus on patient care.
AI could also be used to improve the accuracy of medical imaging diagnostics, allowing medical professionals to detect abnormalities more quickly and accurately. Additionally, AI could be used to assist doctors in developing personalized treatment plans tailored to each patient's needs. This could help ensure that patients are receiving the most effective treatments for their individual circumstances.
Finally, AI could improve the safety and accuracy of drug development and testing. By analyzing data from clinical trials and combining it with AI models, drug companies could quickly identify drugs with the most promising results and bring them to market faster.
In summary, AI has the potential to revolutionize healthcare in a multitude of ways by improving diagnosis and treatment accuracy, automating administrative tasks, and streamlining drug development. These advances could lead to better patient care, improved outcomes, and cost savings for healthcare providers.
The ethical considerations of using AI in healthcare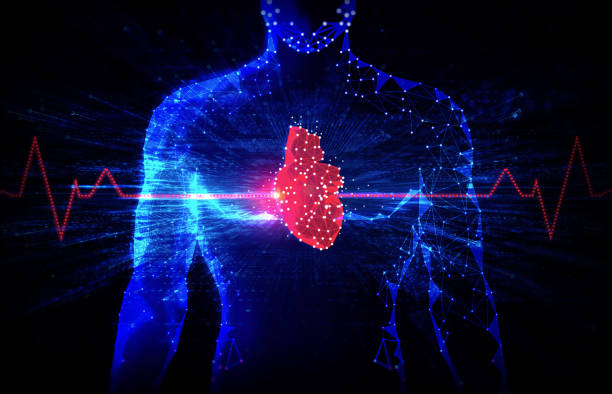 Using AI in healthcare brings with it ethical considerations and questions. Questions arise around data privacy, data security, patient autonomy, and liability. AI algorithms must be tested and verified to ensure accuracy and reliability. Additionally, any AI-based decision must ultimately remain in the hands of a qualified medical professional. Furthermore, patient data must remain secure, as there are potential risks associated with unauthorized access. Ultimately, AI in healthcare must be regulated in order to ensure patient safety and satisfaction.