The past decade has seen incredible advances in the field of Artificial Intelligence (AI). From self-driving cars to medical breakthroughs, AI technology has revolutionized many aspects of our lives. In this blog post, we will explore the top 10 AI advancements of the last decade and the huge impact they have had on society. By understanding the AI advances of the last 10 years, we can better appreciate how powerful AI is and how it can shape the future.
1) Google's AlphaGo
AlphaGo is Google's Artificial Intelligence (AI) program developed by DeepMind Technologies. It has revolutionized the field of AI advancements, allowing machines to beat the world's best players in the game of Go. AlphaGo is the first AI system to win a match against a professional Go player, and it was the first to demonstrate that machines can play Go at a superhuman level. This remarkable achievement shows the potential of AI technology and its ability to solve complex problems.
2) Apple's Siri
Apple's Siri is one of the most popular AI advancements of the past decade. This artificial technology allows users to interact with their devices using voice commands and has revolutionized how we use technology. Siri has enabled people to access information quickly and easily, making it one of the most revolutionary AI advancements of the last decade.
3) Amazon's Alexa
Amazon's Alexa is one of the most revolutionary Artificial Technology (AI) Advancements of the last decade. This AI-driven virtual assistant was released in 2014, and has since gone on to become a household staple. Alexa has been continually updated and now offers hundreds of features, from playing music to setting reminders, controlling lights, and more. It's a testament to the progress of AI technology over the past decade.
4) Facebook's M
Facebook's M is a virtual assistant powered by artificial technology. It uses AI advancements to learn and understand users' queries, helping to predict what they may want or need. M has been trained to understand natural language, so it can handle complex requests. It has even been used for booking restaurant reservations and purchasing products online.
5) IBM's Watson
An AI Advancement of the past decade, IBM's Watson is a powerful Artificial Technology that has revolutionized the healthcare and finance industries. This AI system offers advanced natural language processing, semantic analysis, and machine learning capabilities. By leveraging the power of AI and data analytics, Watson has been able to provide invaluable insights into various sectors.
6) Microsoft's Azure
Microsoft's Azure is one of the most advanced Artificial Technology and AI Advancements of the past decade. This platform enables businesses to quickly build, deploy, and manage applications and services through the cloud. It allows developers to utilize multiple AI services such as computer vision, natural language processing, and machine learning. Azure also provides scalability and reliability for its users. With Azure, businesses can create sophisticated solutions with AI capabilities that can help automate tasks and enable customers to get more value out of their data.
7) OpenAI
OpenAI is a research lab focused on developing Artificial Technology and AI Advancements. The company works to advance digital intelligence in the form of open-source artificial intelligence software and services. OpenAI is committed to ensuring that artificial general intelligence benefits all of humanity. They focus on areas such as robotics, machine learning, natural language processing, computer vision and more.
8) DeepMind
DeepMind is one of the most impressive AI advancements of the past decade. Founded in 2010, this British artificial technology company has pioneered groundbreaking research in the field of AI and has made significant contributions to the development of advanced artificial intelligence. DeepMind's work includes breakthroughs such as AlphaGo, a computer program capable of mastering the game of Go, and AlphaStar, an AI that can play StarCraft II. The company has also developed WaveNet, a neural network capable of generating audio waveforms that sound remarkably close to human speech. With these incredible accomplishments, DeepMind continues to push the boundaries of what is possible with AI.
9) Neurala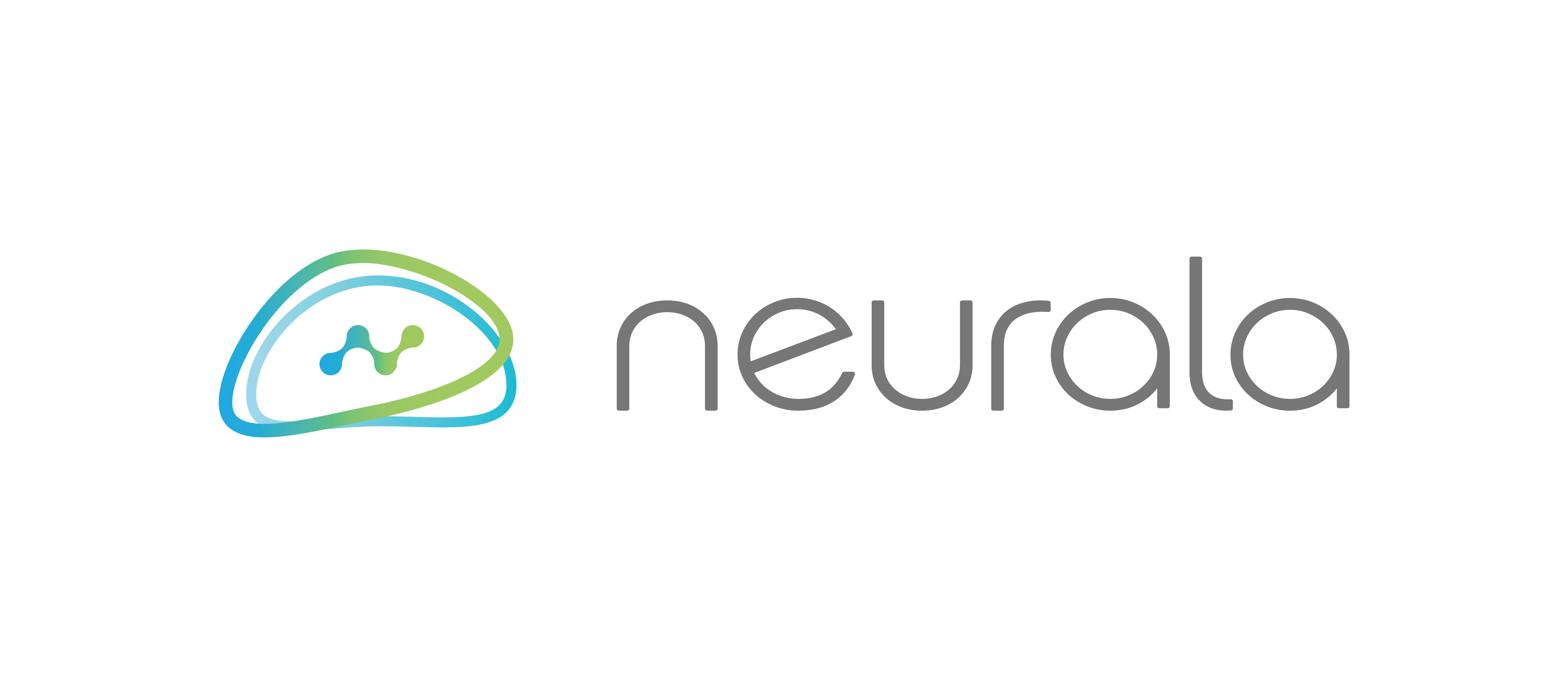 Neurala is an artificial technology company dedicated to advancing AI advancements. It provides a neural network platform that enables businesses to create, train and deploy intelligent products quickly and cost-effectively. Neurala's technology is used in various fields, including robotics, drones, and self-driving cars.
10) Rainbird
Rainbird is an artificial technology company that focuses on AI advancements. It provides businesses with the tools to automate decision making and increase productivity. Rainbird's services include natural language processing, automated customer service, and predictive analytics. Its AI-powered platform enables companies to gain insight from their data and make better decisions.